Aeronaut Summer Beer Garden
Lovewhip comes to this fun, free, outdoor music series at Aeronaut's Summer Beer Garden! 21+.
Lovewhip at Harry's Hill Disc Golf Disco
 —  —
Lovewhip show, free, all ages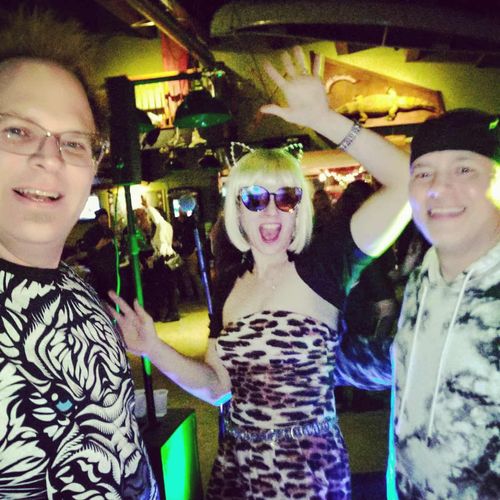 Add a tip to help us keep making music!
Thanks, and hope to see you soon!
Enter the amount you wish to donate
Have you checked out Erin & Jim's other side,
Erin Harpe – Blues
?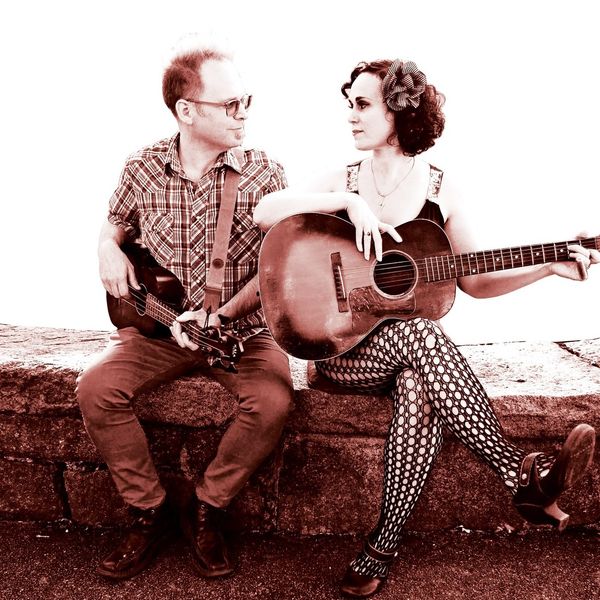 "⭐⭐⭐" -MOJO
"country blues at its very best… one of the finest fingerpicking acoustic blues singers in the land"
-Frank Matheis, Living Blues Magazine
"acoustic blues mastery that is seldom found these days"
-Iain Patience